Now that the clocks have sprung forward, summer is officially on the horizon. After a chilly winter indoors, it's never too early to start making plans for the (hopefully) sunny months ahead.
Whether your summer is scheduled to feature a birthday party, engagement event, or corporate function, why not make the most of the long-overdue weather with our top ideas for hosting an outdoor party.
Wine Tasting
Wine tasting is a great summer idea, either at a vineyard which hosts events, or in your very own back garden. With the addition of a sommelier, you'll have a knowledgeable guide to talk you through the wines you're tasting, and pair them with the best cheese and nibbles for each one. Alternatively, do a little research online, and you'll soon be armed with all the notes you need to order in a few bottles, pair them with some delicious snacks, and host your own tasting.
Releated: The Best Wines To Pair With Pork Dishes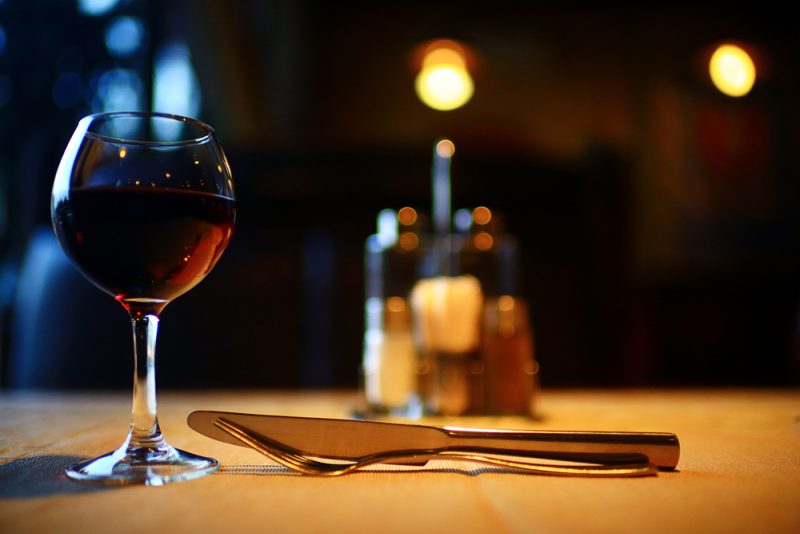 Pool Party
The ideal way to keep your guests cool on a hot day, an outdoor pool party is the perfect idea for guests of any age. There are several options when organising this. You could rent a cottage or Airbnb with its own pool (just be wary of party guidelines in the listing), or simply set up a pool in your own back garden. Upgrade yourself from the standard inflatable paddling pool with a metal-framed pool (with optional filter pump) which are now surprisingly affordable. Alternatively, a quick Google will display all the pool rental firms in your area. Pair with an evening barbecue for the full summer experience.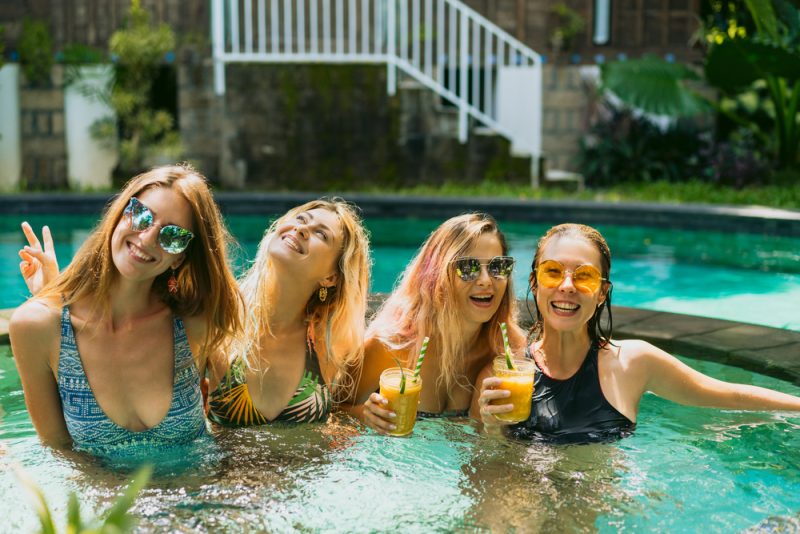 Summer Solstice Event
The longest day of the year arrives in June, usually between 20th and 22nd June, and is the ideal excuse for a party. Whether you prefer to view the event through a spiritual or astronomical perspective, or if you just want to squeeze every last minute of daylight out of your gathering, it's the perfect time for a get-together. Enjoy the extended daylight from the comfort of your own garden, or if you really want to get into the spirit of the event, you could take a road-trip to Stonehenge to watch the sun rise with the various mystics and revellers who descend on Salisbury Plain twice a year.
Garden Games
Garden games are a great option, and can be suited to a number of outside events. Whether you're hosting a children's birthday party, or you're outside for a corporate team-building exercise, nothing brings people together like some friendly competition. Top suggestions include a treasure hunt, frisbee, badminton, or if you have an outside space big enough, cricket or rounders. Whether you focus on just one game, or create your very own Garden Olympics, you can be sure of a great time. Why not take it a step further and add a theme, such as Alice in Wonderland fancy-dress croquet, to really get your guests involved.
Related: Which Type of Barbecue is Best for Me?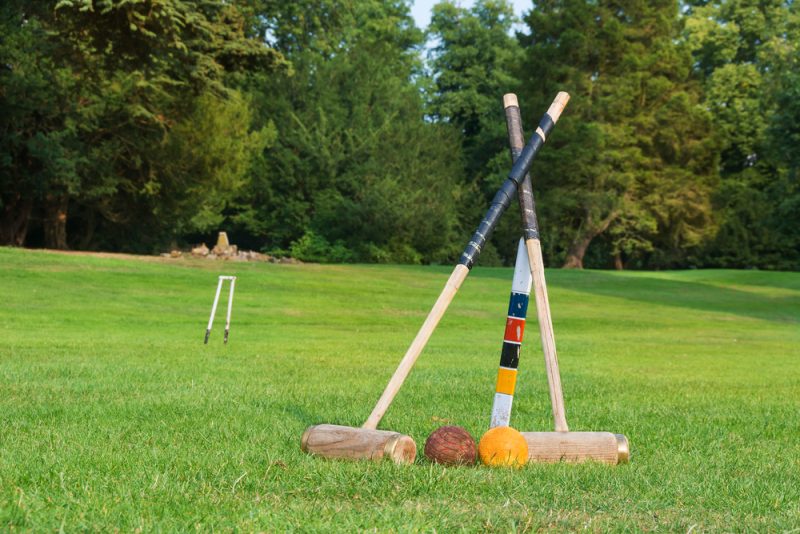 Don't forget the catering…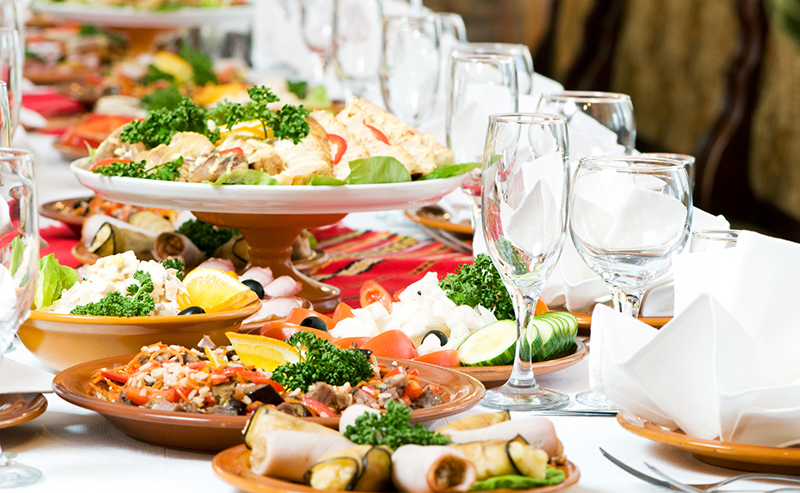 Whatever your activity for the day, you can be sure your guests will eventually build up an appetite. Here at The Roasting Pig we offer expert hog roast catering solutions for gatherings of all types, such as birthdays, weddings, graduations, and corporate events. What's more, our professional-grade hog roast ovens and pizza ovens are fully mobile, and can be used to cater events inside or outside. We can even supply a gazebo or two if you don't trust the weather. For more information, be sure to contact our team today, and request a quote for some truly memorable summer party food.