Looking to give your dinner that extra spicy kick? Hot sauces are enjoying a resurgence at the moment, with dozens of brands and types to choose from. If you don't know your sriracha from your scotch bonnet, then be sure to take a look at our handy guide below.
Grab yourself a cold glass of milk, as we run down some of the most popular hot sauces available, and which foods they work best with.
Related: Best Sauces For Pork Dishes
Buffalo Sauce
Heat level: Frank's Buffalo Sauce: 450 SHU (Scoville Heat Units)
Synonymous with hot chicken wings, this US favourite has reached a global audience in recent years. This creamy and zingy sauce combines butter with cayenne peepers (or your favourite hot sauce base depending on the recipe) for addictive results, popular as bar snacks or for watching sports. The buffalo term has even outgrown chicken, and can be served with prawns, cauliflower bites, or as a pizza drizzle.
Sriracha Sauce
Heat level: Up to 2,500 SHU
This Thai offering adds jalapeno peppers to a vinegar base with garlic for a tangy dipping sauce, ideally served with seafood. It also works wonders drizzled on burgers, added to soup, or in shrimp cocktails. This eastern dipping sauce is also popular here in the west, thanks to its full flavour and moderate intensity, and can now be found in many supermarkets.
Tabasco Sauce
Heat level: 3,750 SHU
One of the most ubiquitous and popular types of hot sauce, this would be many people's first answer if asked to name a hot sauce off the top of their head. Packaged in an iconic and instantly-recognisable bottle, this Central American sauce uses tabasco peppers to produce a sweet and tangy kick. Incredibly versatile, it's an ingredient in countless recipes, including famous cocktails such as the Bloody Mary.
Harissa Sauce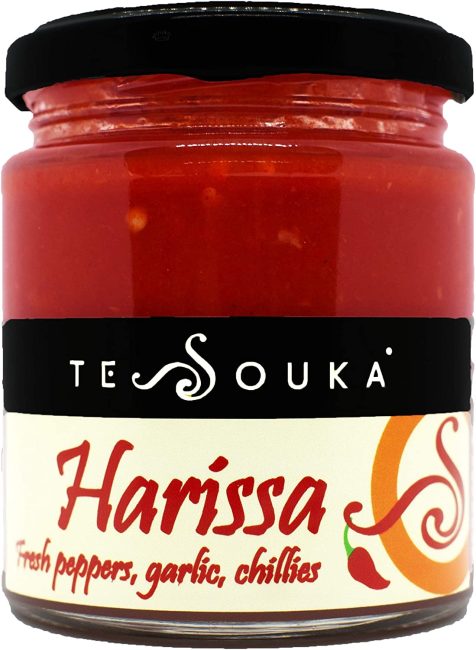 Heat level: Up to 5,000 SHU
Originating in Tunisia, Harissa is a thick paste made from ground, dried chiles, used as a base for cooking sauces across North Africa. It's produced using red peppers, baklouti peppers, and garlic for a deep smoky, fragrant flavour that works wonders with chicken, lamb, and fish dishes.
Chipotle Sauce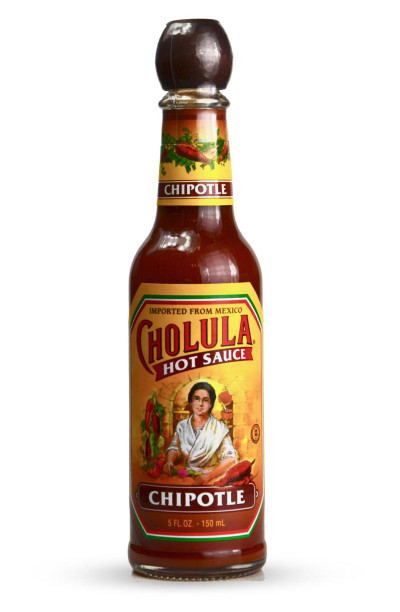 Heat level: Up to 8,000 SHU
The chipotle pepper is a smoke-dried ripe jalapeno pepper, used in Mexican and Tex-Mex dishes. It can be used as a seasoning or dry rub, or added to cream or yoghurt to make a delicious spicy drizzle. Chipotle sauce is a great condiment for street food, adding a welcome creamy kick to tacos, or sandwiches containing shredded chicken, ground beef, fish or prawns. It's also the perfect topping for a plate of loaded nachos.
Read more: Creative and Delicious Sides for Your Hog Roast
Peri-Peri Sauce
Heat level: Up to 175,000 SHU
Made famous to UK residents via the high-street phenomenon that is Nandos, this famous sauce was first produced by Portuguese explorers in South African territories (which explains the South African décor of your local restaurant). It can be used as a rub, a marinade, and as a drizzle, and is available in a range of spice intensities.
Scotch Bonnet Sauce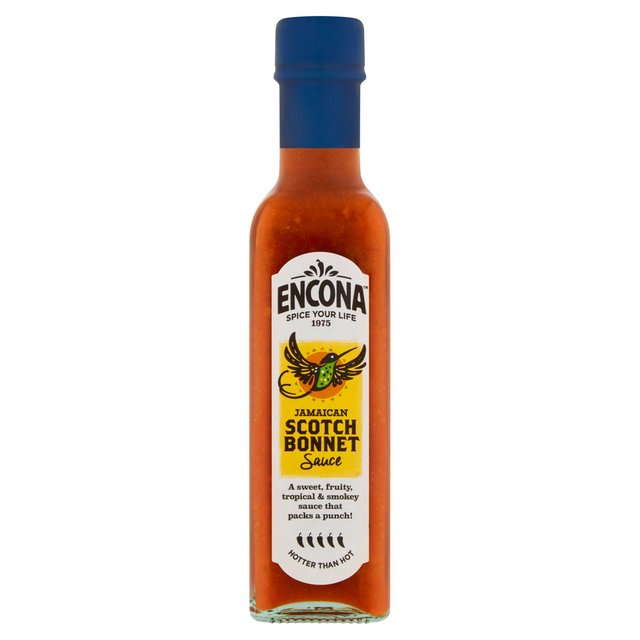 Heat level: Up to 350,000 SHU
With a reputation as one of the hottest chillies available, this sauce is for those really looking to add some fire to their dish. Named due to its resemblance to a Tam O'Shanter hat, this fiery pepper is ubiquitous throughout West African and Caribbean cuisine. It's favoured for its heat and sweetness, which gives chicken and pork jerk its unique flavour.
Habanero Sauce
Heat level: Up to 350,000 SHU
A cousin of the scotch bonnet, this Amazonian pepper offers a slightly more fruity edge, but doesn't skimp on the heat. Combined with onion, garlic and lime, Habanero sauce is a versatile addition to many dishes, great for dipping wings, drizzling on most meats, or adding a kick to your favourite Tex-Mex street food.
If you're feeling adventurous with your next event catering, why not book a whole hog roast or medieval banquet from The Roasting Pig? With a range of meats available, including pork, lamb, chicken, and more, we can help create your perfect bespoke menu, and recommend the perfect sauces and sides to really bring your menu to life. For more information, contact us today.