Corporate team-building days have a bad reputation. Just mentioning one immediately conjures up images of enforced fun, reluctant participation, and embarrassing activities. Luckily, team building days don't have to be one long cringe from start to finish if you organise the right event.
First, say goodbye to dingy offices with flip-board puzzles and trust-falls, and get your team engaged with something outside the ordinary. A good activity will get employees involved without them feeling like they're making an effort, and have everyone working together to achieve a common goal.
Here's our run down of the best corporate team-building activities that are sure to be a hit.
Archery
Nothing builds engagement like a little healthy competition, and archery is the perfect sport. It's easy enough that everyone can have a go, and as it's not a particularly common pastime, chances are that everyone will be on a similar skill level from the off. It's also an exciting activity that's sure to pique everyone's interest. As good archery range will be able to set up a series of competitions and challenges for teams, while the day itself mixes equal parts getting involved, alongside social interactions. It's the ideal mix.
'It's A Knock-Out'
The classic TV series has seen a resurgence in interest over recent years, with increased popularity in particular as a team-building activity. Whether you choose to hire a range of inflatables and stage the event yourself, or head to an official event space, employees can expect a healthy dose of fun and silliness, which encourages teamwork in amongst the laughter. It's one of the more adventurous options, and one that may be best suited to a younger team, but it's sure to be talked about for weeks afterwards.
Sports Day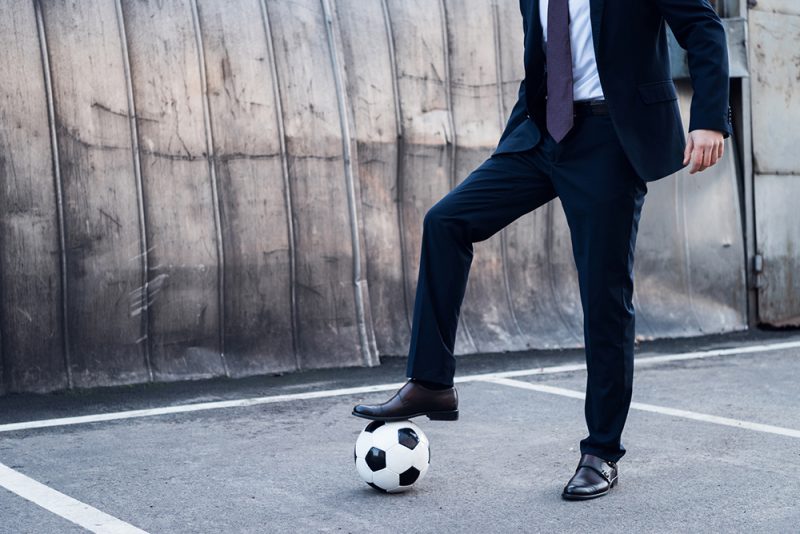 Not just for schools – a sports day can be a great team building activity in and around the workplace too. Say goodbye to the boring activities like running and jumping however, and include a set of challenges that include everyone, regardless of physical strength. Think egg-and-spoon relays, three-legged races, and table-tennis rallies for fun group sports that everyone can have a go at.
Treasure Hunt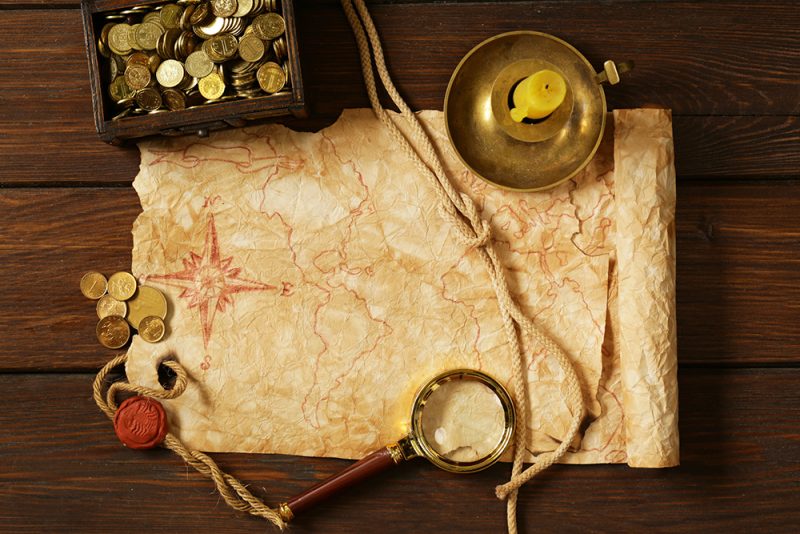 If you prefer a more low-key event which you can stage yourself, why not challenge your workforce to a treasure hunt. As teams work together to unravel a set of clues, each leading to the next, they'll enjoy both social and problem-solving interactions. You can download a set of riddles and suggestions online, or if you're feeling creating, you could even invent your own, themed around your own company or business. The main prize at the end could be a material gift, or even an impressive meal for everyone to share…
Evening Banquet
Okay, this may not be an 'activity' as such, but every team-building day out needs to be catered, as your colleagues are likely to build up a huge appetite from all that fun. If you want to ensure that the day is one to remember, then you'll need an exciting catering solution that both brings the excitement and gets people talking. Why not generate the wow-factor and ensure that no-one goes home hungry with a whole hog roast from The Roasting Pig? Perfect for corporate events of any type, either inside and outside, you can make the day a special one with a grand hog-roast banquet (vegetarian and other dietary requirements also catered for). Contact The Roasting Pig today for further information.