Summer weddings aren't for everyone, and a winter wedding is the perfect alternative. Whether you're looking to save money by booking off-season, or you're just going for a seasonal feel, winter weddings have the potential for a great aesthetic and atmosphere.
If you've decided to tie the knot in the colder months, there are just a few things you may wish to consider as part of your planning process. From practical provisions, to choosing the right menu, we run down our top tips for planning a winter wedding.
Consider one venue for the whole day
In the summer months, asking your guests to saunter from a chapel to the evening venue isn't a huge ask. However in the winter, guests may want to avoid stepping outside where possible. Additionally, if your wedding day is in the very middle of winter, the weather may even cause travel disruptions at the time you can least afford it. To avoid the stress and what-ifs, why not consider an all-day venue such as a hotel, hall, or other venue that's registered to perform weddings as well as host the reception.
Related post: Best Wedding Venues in Northampton
Organise cloakroom facilities
Chilly weather means coats and anoraks, and the last thing you want at the reception is your ornate chairs being covered up with outside wear. Ask if your venue is able to organise a cloakroom facility for your guests upon arrival, so that your wedding breakfast room maintains its elegance, and doesn't end up looking like a jumble sale.
Don't forget the bridesmaids
When it's time to shop for a winter wedding dress, the long-sleeved offerings may be a more inviting choice than the lightweight, lacy options. Your bridesmaids will no-doubt thank you for the same consideration, especially when it's time to nip outside for the photos. If you decide to go strappy with the bridesmaids' dresses, why not pair them with a matching jacket or cardigan to ensure no one ends the day with a sniffle.
Think about your photography schedule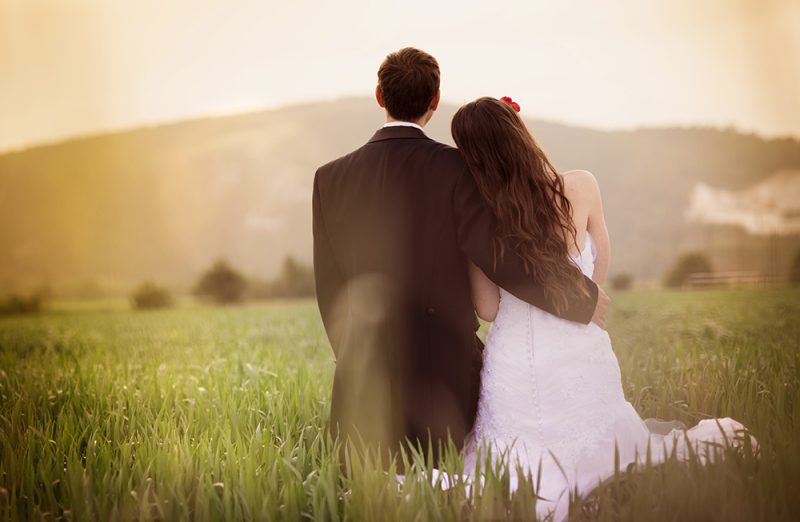 It may seem obvious, but when you're busy planning a million other things, you may not pause to consider that the sun sets a lot earlier during the winter. If you're hoping to have your photos outside, you'll want to ensure that your ceremony is early enough that you still have some daylight hours to spare afterwards. Be sure to discuss this with your photographer, and set a strict schedule to ensure you're not left chasing the sun.
Embrace the season
If your winter wedding is in December, there's nothing wrong with embracing the most wonderful time of the year. It may not be every couple's choice, but if you want to deck the halls of your venue with fairy lights, nutcracker soldiers, and even a tree, then don't be shy. Depending on the venue you've chosen, you may even find many of these items already present, so embrace the season, and make your wedding a festive one.
Pick the perfect menu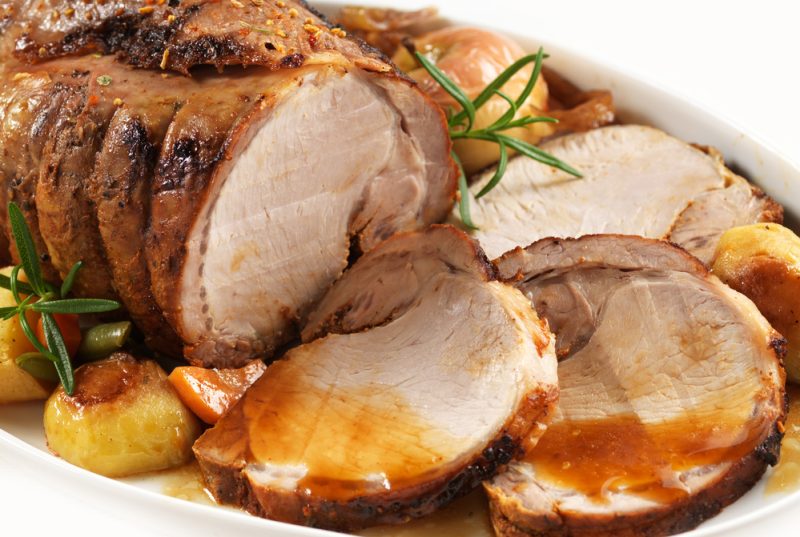 It's a fact – when it's cold outside, people want delicious comfort food. Serve up some winter warmers at your reception and your guests will love you for it. If you're looking to keep with the rustic aesthetic of the season, why not consider a whole hog roast, and treat everyone to a traditional banquet? Here at The Roasting Pig we can arrange a wedding hog roast menu with the wow-factor, as well as providing the staff you need to take the hassle out of organising the catering.
For more information, and to discuss how we can make your wedding an event to remember, contact our team today.