Can't wait for the next time you'll get the opportunity to throw a massive party? There's nothing more exciting than a huge banquet, thrown in honour of any type of occasion. From birthdays, to weddings, to religious holidays, nothing says celebration quite like friends and family brought together by a huge table filled with delicious food.
In honour of all the banquets yet to happen, we've taken a look back at some of the greatest banquets history has ever seen, to get your mouth watering with inspiration…
Field of Cloth of Gold, 1518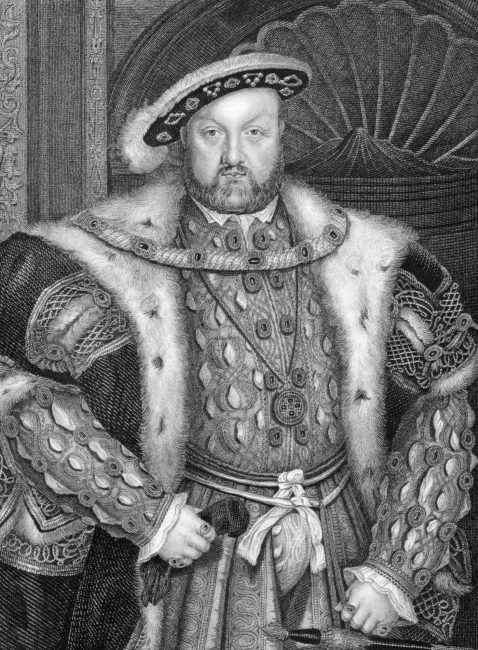 If you've ever seen a picture of King Henry VIII, you may assume that he wasn't the kind of guy whose first choice was a salad. When he signed the Treaty of London with François I of France, they decided to celebrate their pact with a carnival of food just outside Calais. The name of the feast references the decadent gold cloth used to craft tents for the event, where a dazzling procession of courses passed through. As well as venison – a favourite of the king – there was a range of freshwater and ocean fish, patisserie treats, and fine Burgundy red wine. Throw in a little jousting and music, and the stage was set for the ultimate medieval chow-down.
The Medici Wedding, 1600
If you've ever taken a trip to Florence (or watched the Netflix drama series), you'll have likely heard of the Medici Dynasty. This political family held power throughout Florence in the 15th century, and they certainly knew how to throw a shindig. Back in 1600, the wedding of Marie de Medici to King Henry IV of France was the cause of a particularly lavish knees-up. If you'd strolled to the Palazzo Vecchio's Salone dei Cinquecento that day you'd have spotted Tuscany's elite enjoying a 50 course meal, including the appearance of milk and honey sherbets (a type of sugared sorbet ice cream) created especially for the occasion.
The Brighton Pavilion, 1817
George IV had a famous appetite, and is recorded in history as throwing a number of extravagant banquets. The Carlton House party in 1811 and his coronation party in 1821 are both runners up to the immense slap-up feed he laid on at Brighton Pavilion in 1817. Visitors to Brighton can still wander around the impressive Pavilion today, where the famous French chef Marie-Antoine Carême unveiled over 100 courses, culminating in a replica of the Pavilion itself, made from marzipan, measuring over 4 feet in height. The visiting Grand Duke Nicholas of Russia, who was the guest of honour, would certainly have not gone home hungry.
Wedding of Queen Victoria and Prince Albert, 1840
Although some historical accounts suggest that Queen Victoria wasn't a fan of big parties, her wedding to Prince Albert in 1840 saw a lavish banquet thrown for the happy couple. Following numerous meat and fish courses, a 300lb wedding cake was the real headliner of the day. In fact, the banquet boasts one of the most expensive doggy bags of all time, following the sale of the royal leftovers in 2016. A piece of the aforementioned wedding cake, amazingly preserved in a Buckingham Palace presentation box, was sold at Christie's in London for £1,500 to a private buyer. Hopefully it was bought as a collector's item only, as it's probably well past its 'Use By' date.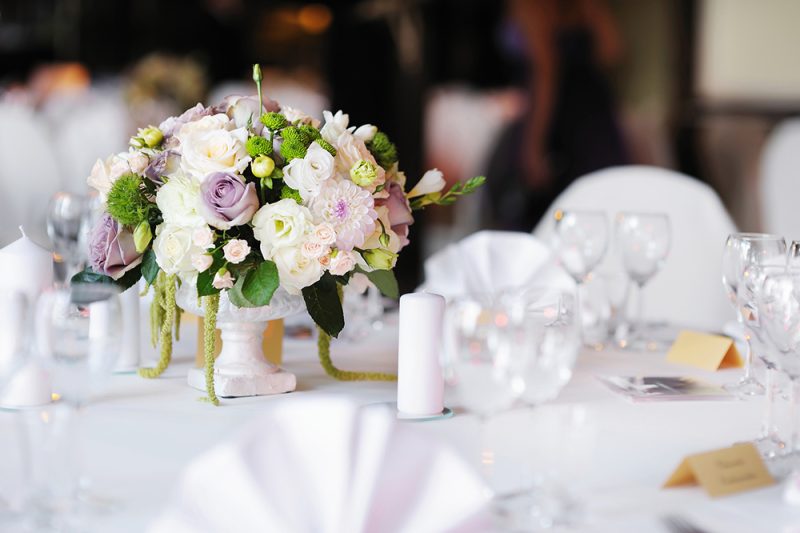 Here at The Roasting Pig, we also know a thing or two about banquets. Taking inspiration from the finest events in history, we can offer a multi-course meal of local game such as venison, pigeon and pheasant as well as chicken beef and pork, complete with delicious sides, sauces and sundries. Served by fully uniformed chefs on silver platters, you and your guests can dine like medieval royalty of the highest order. For more information, please be sure to contact our team today.