It's been a long winter, but summer is on the horizon and the roadmap out of lockdown is finally underway. As the UK gradually moves back towards a sense of normality, and restrictions are lifted, you're probably looking forward to some long-overdue social gatherings.
As it currently stands, outside gatherings of six people, and weddings of up to six people are allowed from 29th March. From 12th April, outside dining and weddings of up to 15 people are scheduled to be allowed. 17th May should see outdoor gatherings, weddings and other events expanded to 30 people, while the big date in the calendar is 21st of June, when all social restrictions are currently expected be lifted.
With this in mind, you may be looking for an exciting catering experience for any upcoming dates in your calendar. If you're undecided, then why not consider a hog roast banquet, which we think is the perfect decision for any event. Here's why…
It's the perfect outdoor cuisine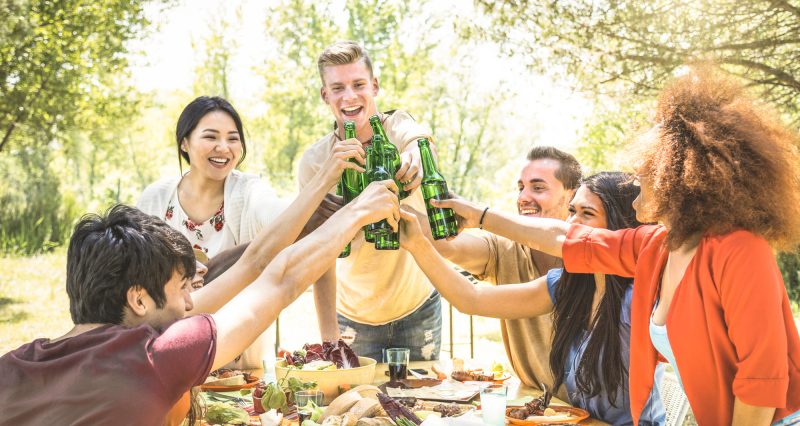 If your event is scheduled ahead of full restrictions being lifted, or if you just feel more comfortable outdoors anyway, then a hog roast is the ideal solution. With a gas-powered hog roast oven, you can enjoy great food without a conventional kitchen in sight. Cooked and served outdoors, you can enjoy premium BBQ-style portions exactly where it's meant to be served – out in the open on a sunny afternoon. And if the weather isn't as expected, it's nothing a marquee or two can't rectify.
It's ideal for any occasion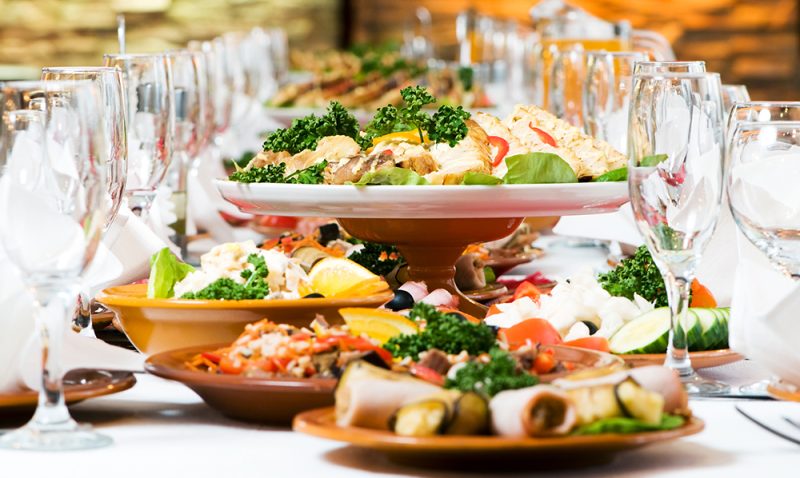 Weddings, birthday parties, graduations, and all manner of other celebrations have been on hold for too long. Whatever type of event you have to catch up on, you can be sure that a hog roast catering experience will go down a storm. A professional hog roast provider can also supply a range of sides and sundries, as well as cutlery, place settings, and uniformed staff to lend a touch of class to your occasion. And when that perfectly roasted hog is unveiled and ready for carving, it will provide a photo-ready moment that your guests will love to share.
It works in any venue
With the nation on lockdown for months, many venues are booked up for the foreseeable future with a backlog of events. Luckily, a hog roast feast works perfectly in any setting, regardless of whether you got your first choice of venue, or you're looking for something that will fit your new location. From medieval-style banquets in a stately venue, to a BBQ party in the great outdoors, this versatile option lends itself to any type of surrounding.
You can hire a cook, or be your own chef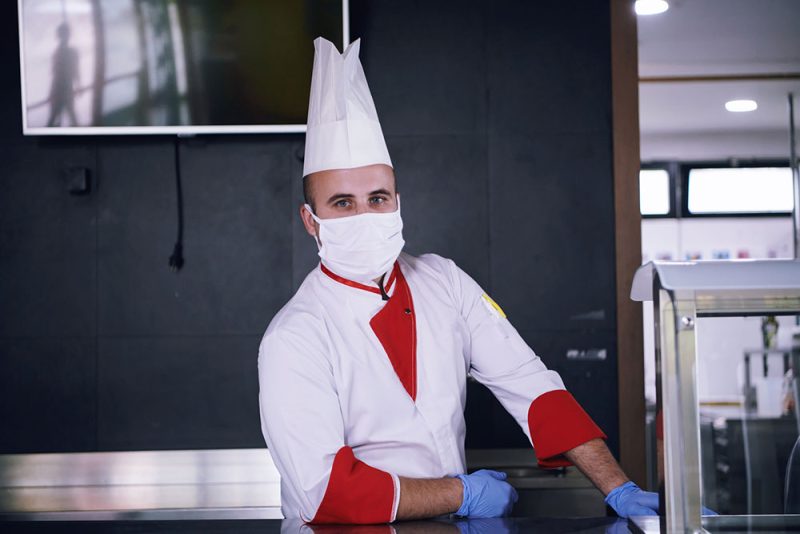 The various stages out of lockdown put restrictions on the amount of people you may be allowed at your event. Additionally, you may choose to be extra cautious, and decide you'd prefer minimal or no catering staff at your gathering. When booking your hog roast catering, you'll have the option to request a chef and serving staff, or simply hire the hog roast oven and purchase the hog. With a brief tutorial upon delivery, you'll then be all set to don the chef's hat yourself, and wow your guests as you cook and carve the perfect mouth-watering roast yourself.
After the past year, who needs an excuse?
After the winter we've had, we all deserve a treat. Even if you have no event to celebrate, and you simply want to arrange a fun and exciting experience, there's no need to think up an excuse. Here at The Roasting Pig, we're now accepting bookings for later in the year. It's our mission to provide mouth-watering catering experiences, just as soon as it's both safe and legal to do so. If you're looking for an exciting menu for your next event, or just something to look forward to on the calendar, be sure to contact us today to discuss your requirements, and check availability.