The Griffin Inn in Swithland, Leicestershire is a superb choice for your next special event. It offers an excellent venue for a wide variety of occasions. This guide offers suggestions for the best ways to utilize The Griffith Inn's accommodations.
Family Reunions
The Griffin Inn proudly proclaims itself as a comfortable family inn. The home-style atmosphere makes a cozy gathering place for families large and small. The Roasting Pig, The Griffin Inn's resident caterer, specializes in providing large parties with satisfying amounts of warm comfort foods to suit everyone's palate. The beautiful walking trails are great for treks to shake out children's energy and walk off the delectable meal while catching up with extended family.
Romantic Occasions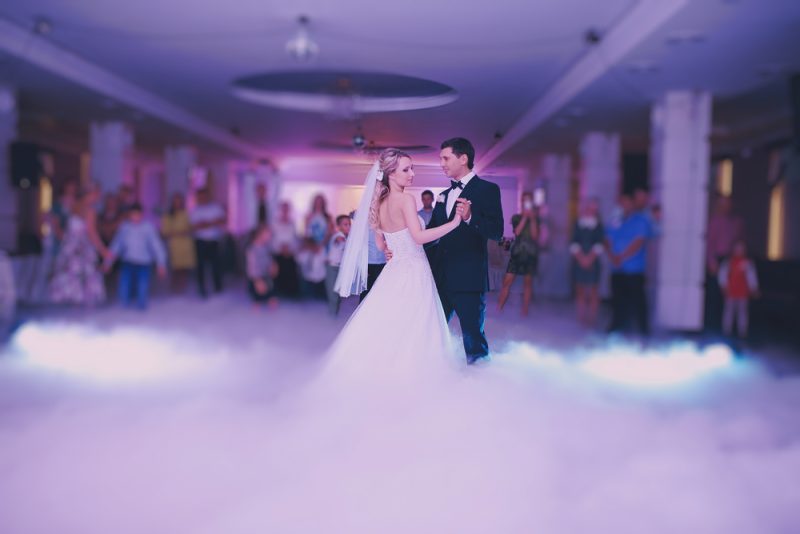 From weddings to date nights, The Griffin Inn is the perfect destination for rustic romance. The Roasting Pig boasts sophisticated wedding packages. The scenic surroundings set the perfect backdrop for wedding pictures and romantic sunset strolls. The Griffin Inn is particularly fond of creating the perfect Valentine's Day.
Christenings and Memorials

The Griffin Inn sets a great stage for honouring the new lives of special individuals. As a family oriented establishments, the staff is happy to take the burdens of running the event off of new parents and loved ones. The comfortable atmosphere is ideal for this intimate celebration, and The Roasting Pig is accustomed to servicing large parties.
Birthday Parties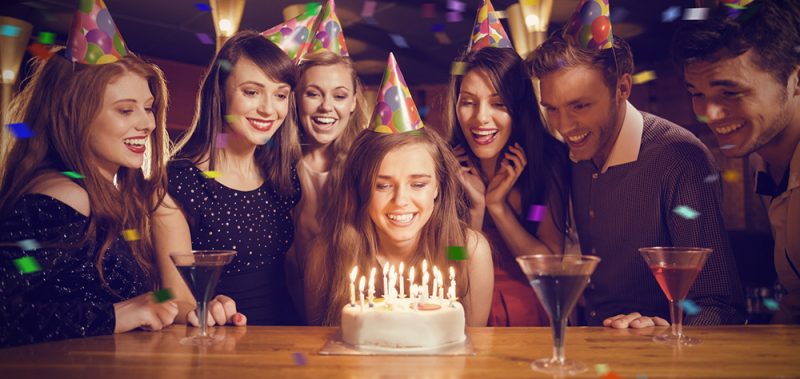 The large open spaces of The Griffin Inn are perfect for any activities that the birthday guy or gal can dream up. The full service bar is sure to satisfy adult celebrators, and the sprawling grounds provide great spaces for kids' activities. The Roasting Pig can create custom menus to suit the guest of honour's party theme and birthday cravings.
Christmas Fayre
The Griffin Inn is a great space for Christmas parties. Their special Christmas Fayre menu boasts winter delicacies for every taste. The exposed beams, beautifully polished dark wood floors, and gorgeous brick fireplace set the tone of an idyllic winter wonderland. There's a high chance that there will be a powdery white blanket of snow to top it all off.

From intimate date nights to blow out parties, The Griffin Inn is the ideal setting for most any occasion. The Roasting Pig is happy to cater events both large and small. Guests will love the scenery both indoors and out. Plan your next event today!