Here in the UK, New Year's Day food usually defaults to the traditional roast dinner. There're no complaints from us, but it's not the most inventive New Year menu, especially when compared to various cultural traditions from around the world.
Whether you're looking for a new New Year's tradition, or you're just curious how our overseas neighbours celebrate the holiday, take a look at our favourite examples from around the globe, below.
Spain – Eating Twelve Grapes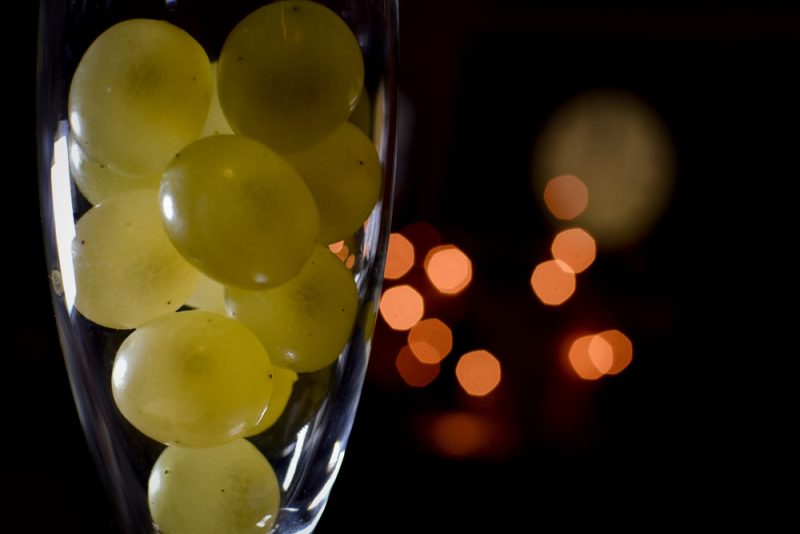 If you want to try an overseas custom with zero preparation needed, then this Spanish challenge is an easy one to start with. Dubbed 'Las doce uvas de la suerte' (The twelve grapes of luck), the tradition involves taking twelve grapes, and eating one per second at the stroke of midnight, in unison with the twelve strikes of the clock bell.
The tradition began at the start of the 20th century, when it was introduced by fruit sellers as a marketing tactic to shift bumper grape stocks. It's a trickier task than it sounds, with many people choosing to peel their grapes for ease of chomping.
Japan – Cooking Toshikoshi Soba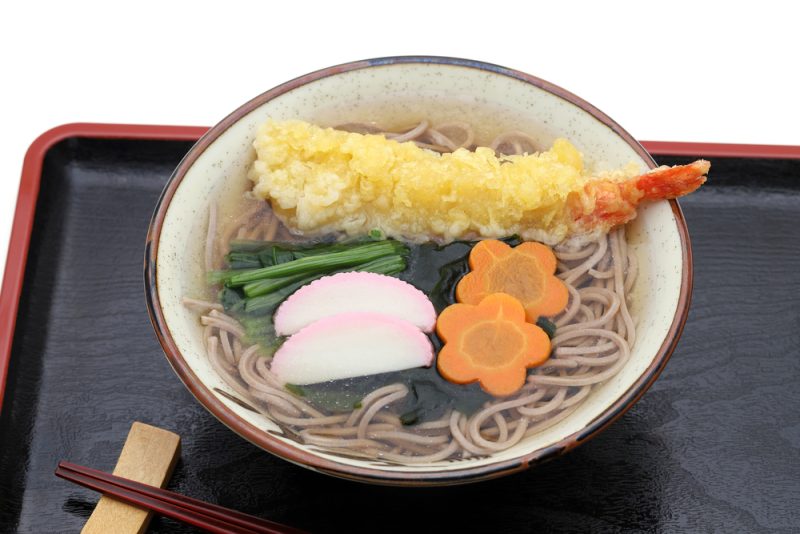 In Japan, a delicious dish of buckwheat noodles named Toshikoshi Soba (Year Crossing Noodle) is traditionally consumed on New Year's Eve, just before midnight (although regions differ in their preferred time to consume).
The custom is thought to be up to 400 years old, with these thin and easy-to-cut noodles symbolising the cutting away of bad luck built up during the previous year. One thing to remember as you 'cut away' your bad luck with these noodles, is to finish them before midnight, and not go back to any leftovers in the new year, for fear of last year's bad luck following you into the current year.
Denmark – Smashing Dinner Plates
You may think that smashing dinner plates is a quintessentially Greek tradition, but when it comes to seeing in the New Year, the Danes like to get involved too. Lock away any fine china, as the custom here is to grab a dinner plate, and hurl it at your neighbour's door at the stroke of twelve.
This may sound like harassment or vandalism, but the intent is quite the opposite. Smashing a dinner plate on someone's front door is seen as wishing them luck for the upcoming year, so the size of the pile of broken crockery at your doorstep can be seen as an indication of your popularity.
Cuba – Roasting a Whole Hog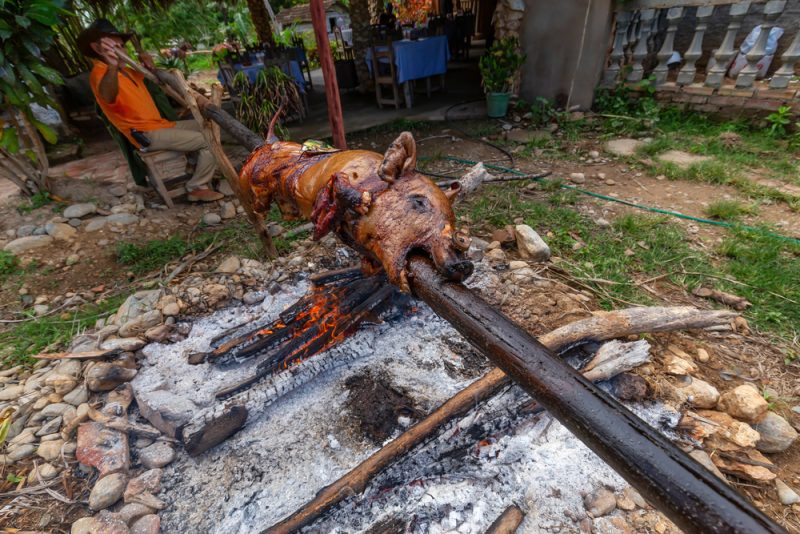 When it comes to New Year food traditions, it's our Cuban friends who we identify with most, here at The Roasting Pig. In Cuba, the festivities tend to focus on pork dishes, so it's not uncommon for parties to start the evening outdoors, with a whole roast hog cooking on a spit.
As with many New Year food traditions around the world, there is a symbolism of luck attached, with suckling pigs in particular representing good fortune. The presence of Spanish culture means that Cubans are also partial to munching down the twelve grapes at midnight as an extra token of good fortune.
However you choose to see in the New Year, here's wishing you a very safe and happy 2022 from everyone at The Roasting Pig.