It's no big news that planning a wedding is one of the most expensive things you can undertake. As soon as you place the word 'Wedding' before an everyday service, the costs seem to skyrocket, which can leave your budget reeling.
Luckily, there are cheaper alternatives for almost every aspect of wedding planning, so you needn't feel daunted by the mounting bills and invoices. Here are just a handful of ways that you can save money when planning your wedding, and still have an amazing day to remember.
Photography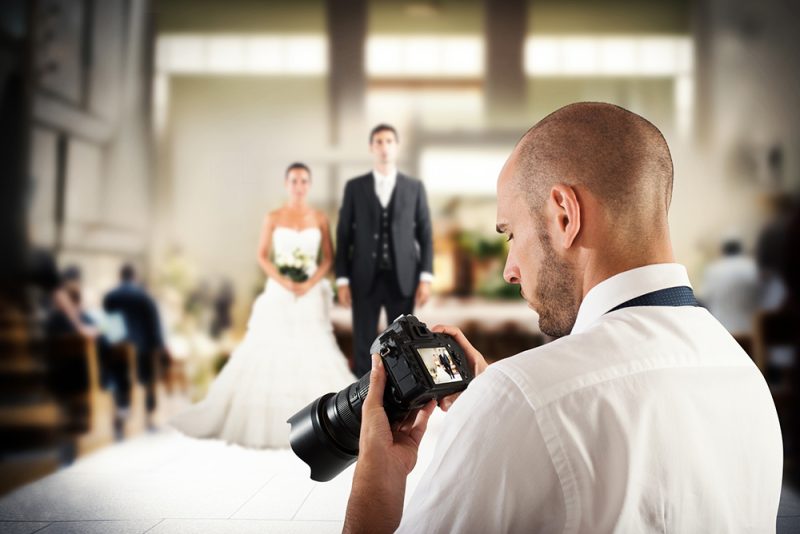 Hiring a professional wedding photographer can be one of the most expensive items on the wedding itinerary. This doesn't have to be the case however, as in the age of smartphones, almost everyone in attendance will have an advanced digital camera in their pocket. Just download one of the many wedding photo sharing apps available such as WeddingShoots or Wedbox, or simply create a sharable Google Photos album, and get all your guests to upload their snaps to one central location. With photos submitted by friends and family, you'll have a great collection of in-the-moment shots, and special memories.
Flowers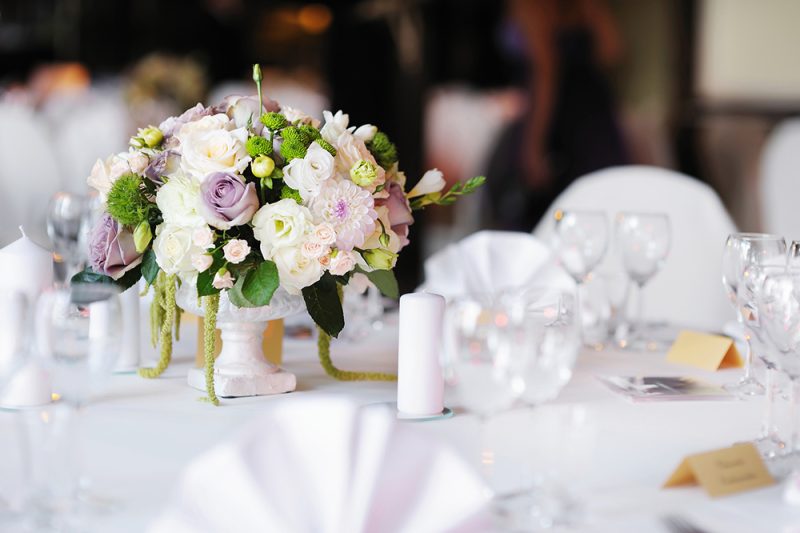 Flowers are a real killer of wedding budgets, and you'll notice the price difference between 'flowers' and 'wedding flowers' to be quite significant. When it comes to floral decorations, table centrepieces, buttonholes and the bouquets, the cost can really add up. To counter this, why not take on flower preparation at home, and save a significant amount of money? By purchasing regular flowers at a market, by wholesale, or even from your local supermarket, you can still acquire quality blooms that will look fantastic. Just take a look at one of the numerous flower arranging tutorials on YouTube to help you out if you need some artistic inspiration.
Dress and Suits
Save some serious funds on your wedding dress by Googling your nearest wedding dress discount outlet or factory clearance sale. They're surprisingly common, and you can make savings by browsing away from the over-priced stores on the high street. The stock is still brand new, and there'll be a range of sizes to try on – you'll just need to research their locations. When it comes to matching suits for the groom and best man, you can reduce your costs by renting rather than buying. It's a service offered by most suit shops, and can make all the difference when it comes to paying the final bill.
DJ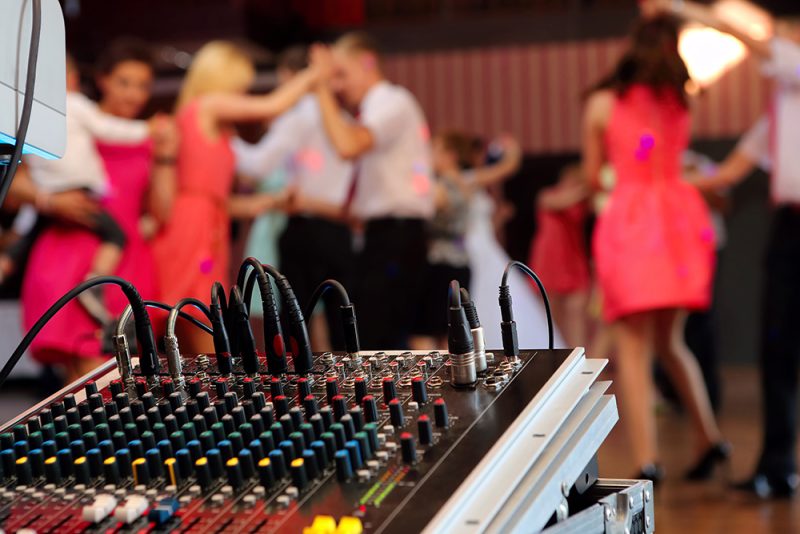 Replacing your wedding DJ with an mp3 device or Spotify playlist may be the best decision you ever make. Of course, a DJ can respond to requests, but do you really want suggestions from the same uncle asking for Status Quo every 15 minutes, or the petulant nine year old demanding the Baby Shark song? By creating your own music playlist you'll be sure of hearing only the songs you love for the whole evening, and shave a few hundred quid off your budget as well.
Catering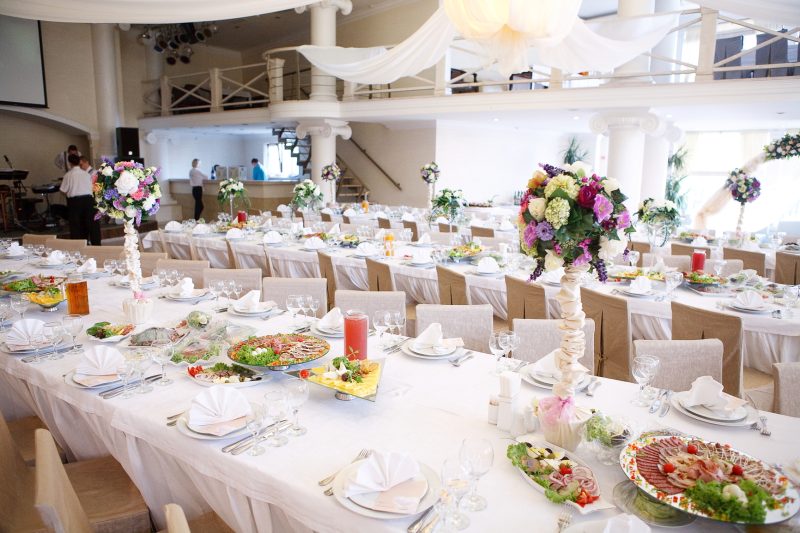 Feeding your wedding guests is another item to budget for, but there are still savings to be made here too. Why not substitute the traditional menu for a buffet-style offering, and serve up something that will really impress everyone? With a flaming hog roast, you can conjure up a real medieval banquet, adding a 'wow-factor' that won't be forgotten in a hurry. Choose a full wedding hog roast package from The Roasting Pig, and you can expect fully uniformed chefs, professional service, and a truly mouth-watering menu. You could even save more with the option to hire out a hog roast oven, and nominate your own chef for the day. With competitive prices on all services, there's an option to suit any budget.