It's almost Bonfire Night, which is the perfect excuse for a party. If you don't fancy heading out to an organised display, you can have just as much fun in your back garden, as long as you have all the right ingredients for the night.
Here at The Roasting Pig, we're experts when it comes to gatherings, so we've pulled together our top tips on how to make sure your 5th November is one to remember, remember.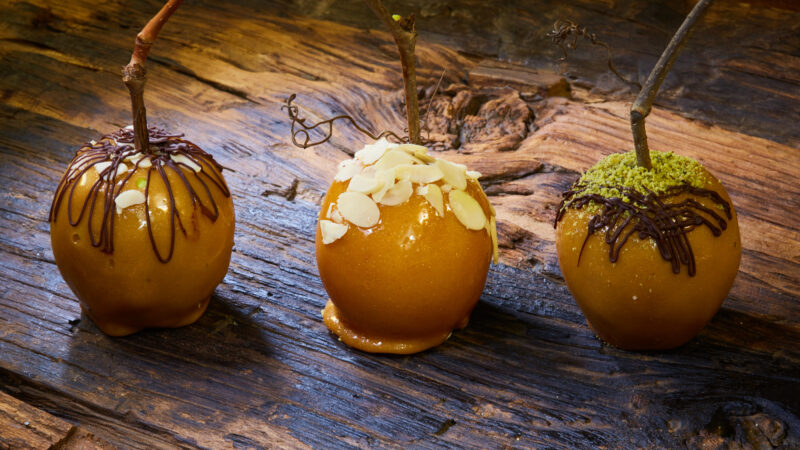 Safety
Let's get the safety part out of the way, as there's a quick checklist you should remember. Only buy fireworks from a licenced retailers, and follow all safety instructions. When setting off fireworks, be sure to never return to a firework once it's lit, and ensure anyone using sparklers is wearing gloves. If you're building a bonfire, be sure to have no flammable materials in the vicinity, a fire extinguisher to hand, and of course check the woodpile for hedgehogs before you light it.
No we've got that out of the way, let's move on to…

Music
Get a head-start on your evening by building a music playlist of your favourite tunes, or finding a great Bonfire playlist on your favourite streaming service. Both pop and classical music go well, depending on the vibe you're after. Just remember that every fireworks party since 2010 has played 'Firework' by Katy Perry on a seemingly infinite loop, so your guests will probably be happy for you to skip this one.
Comfort
Most people will be happy to stand up at a bonfire party, but be sure to have some seats at the ready for any elderly guests, or younger attendees. These are best placed to one side so that everyone has a great view, whether they're sitting or standing.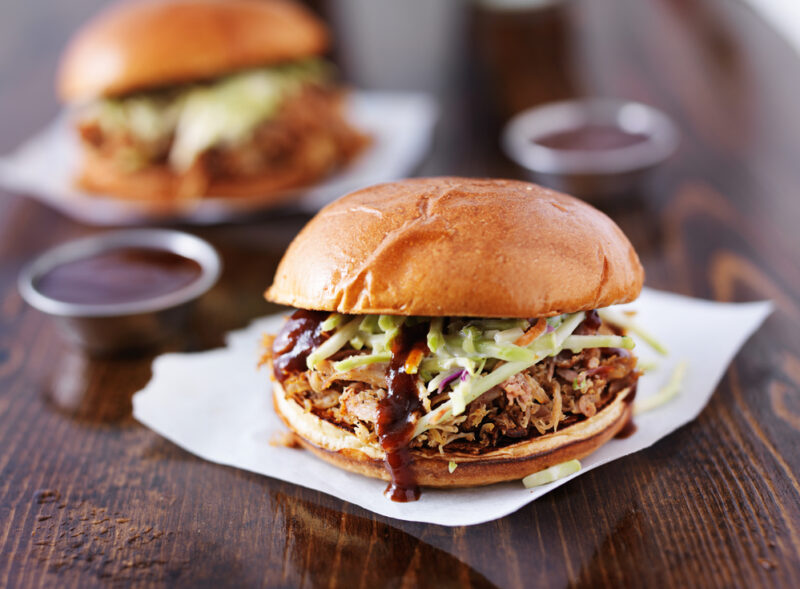 Catering
No party is complete without the right food or drinks to accompany the event, and a bonfire party is no exception. If your party is starting late, and guests are expected to have eaten before they arrive, you can still provide delicious snacks that fit the autumn spirit, such as toffee apples, roast chestnuts, or delicious bonfire toffee.
Alternatively, you could tell your guests to arrive hungry, and put on a delicious spread. If you're looking to really impress your guests, why not cater an entire slow-cooked hog roast, and really add to the festive atmosphere? Not only is freshly-cooked hog guaranteed to keep everyone warm, it can also easily feed a garden-full of guests, with plenty of leftovers for the next day. Here at The Roasting Pig, we offer the full catering service, with delicious hog roasts prepared by an expert chef. Alternatively, we offer hog roasts ovens to hire on an equipment-only basis, with full delivery, collection and tutorial, giving you the opportunity to be the cook!
However you choose to spend your Fireworks Night, be sure to have a safe and memorable time. Happy 5th November, from all at The Roasting Pig.