Summer has finally arrived, which means one thing for food lovers: It's time to barbecue! Whether you're cooking for the family, or having some friends over, it's easy to get so excited with the idea of hosting a barbecue that you may end up encountering some common pitfalls.
There's no need to worry however. With our comprehensive checklist you can be sure everything is hand, and be on your way to hosting the perfect barbeque.
Choose the right barbeque for you
Dust off last year's barbecue well in advance to make sure it's still fit for the job. If you need to pick up a new barbeque, take a minute to consider your requirements. If you have a large family, or you've got a few people over, make sure you get one that's big enough to cook for a group at once. No one wants to be waiting in line while you cook two items at a time on your tiny barbecue.
Light the barbecue early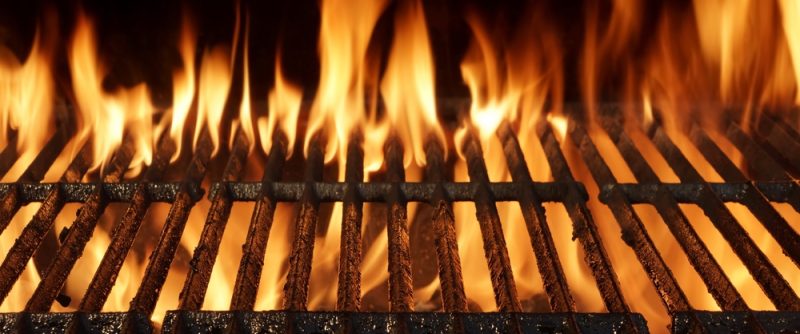 Charcoal barbecues take a while to heat up to full cooking temperature, so bear this in mind. If you're expecting guests to turn up hungry, perhaps light it just before everyone arrives so you're all set to go. If you're an impatient chef, consider a gas or electric barbecue, as these can be ready to cook in a fraction of the time.
Cater to all diets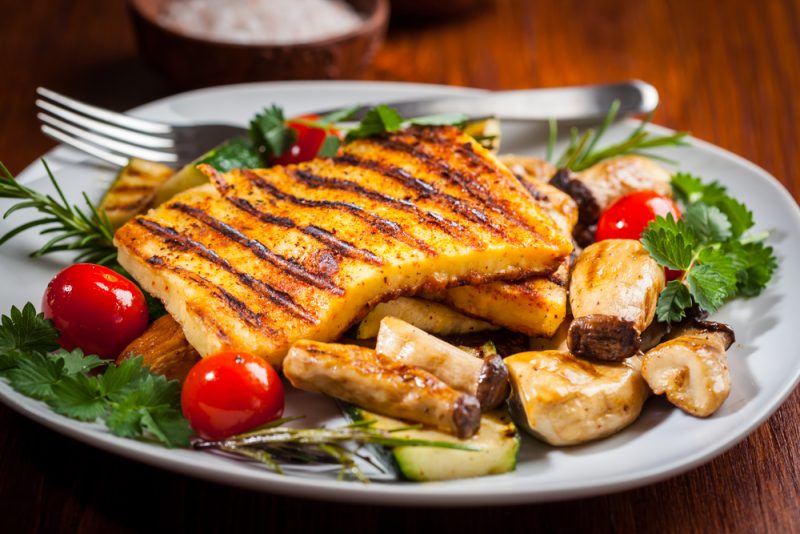 Although barbecues are a carnivore's paradise, make sure you're also catering to all dietary tastes. For vegetarians diners, consider veggie burgers and sausages, vegetable kebab skewers, haloumi, and of course, that barbecue favourite, corn on the cobs. If cooking for vegetarians or vegans, also remember to assign different sections of the barbecue, and use separate utensils when cooking.
Don't forget the sides
It's easy to get so caught up buying meat and bread that you forget to pick up a full variety of items for your barbecue gathering. Essential items include sauces and condiments, cheese (including vegan cheese if your guest list requires it), and plenty of salad. Other great additions include coleslaw, hummus and tzatziki – shop bought or homemade if you're feeling adventurous.
Share chef duty
Barbecue cooking is an enjoyable activity, and chances are your guests will be happy to pitch in and take turns. Not only does this share the fun, it also means you're not stuck in one spot for the entire event, and you get to mingle and chat with your guests. So don't be afraid to share the tongs, and make your barbeque event as social as possible.
Set the atmosphere
Providing the food is only half the job when it comes to hosting a great event, so remember to set the atmosphere too. Be sure to compile a music playlist that your guests will love, and remember to charge your Bluetooth speaker ahead of time. Have enough chairs to go around if you think your guests will need to sit down, and if you're continuing after dark, string up some fairy lights to make the after-dark party as memorable as possible.
If you want to host the ultimate barbecue event, then why not amaze your guests with a whole hog roast from The Roasting Pig. Perfect for events of all types, including weddings, graduations, corporate events, or birthdays, you can choose between a fully-staffed option, or hire our hog roast equipment and be the chef yourself. We cater to all dietary requirements, and offer a wide range of sides and sundries so you can create the perfect menu for you and your guests. For more information, or to request a quote, be sure to contact our team today.