Planning a big wedding in 2021? Why not skip the typical sit-down dinner and treat your guests to a hog roast? A hog roast is a fun, unconventional way to celebrate your nuptials and indulge your guests with a delicious meal that's carved right in front of them. Here's why you should consider hiring a hog roast catering company for your upcoming wedding.
The COVID-19 Pandemic Will Most Likely Be Over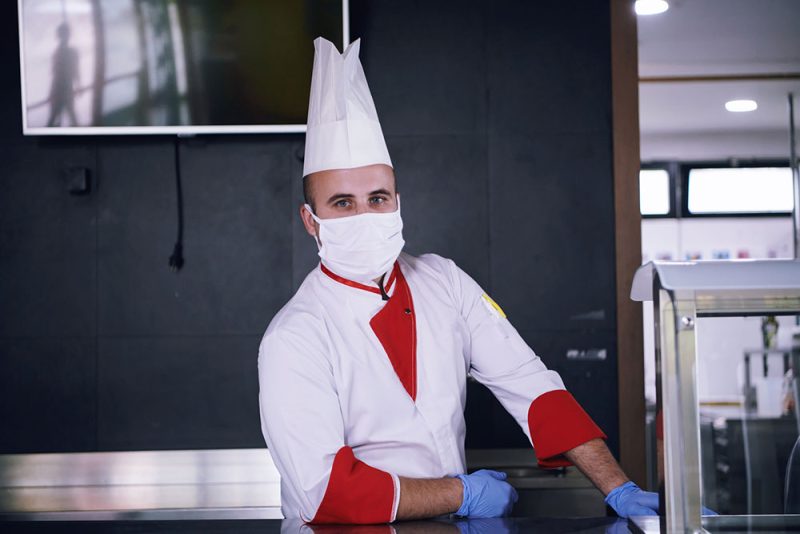 By the time you exchange your vows in 2021, the COVID-19 pandemic will likely be over. You've been trapped inside for months, unable to see many of your friends and family members. Now it's time to unwind and have some fun. Treat yourself and your guests to a sumptuous hog roast that encourages everyone to get together, gather around the table, talk, eat and enjoy themselves–just like they did in the old days.
Hog Roasts Feed Large Numbers of People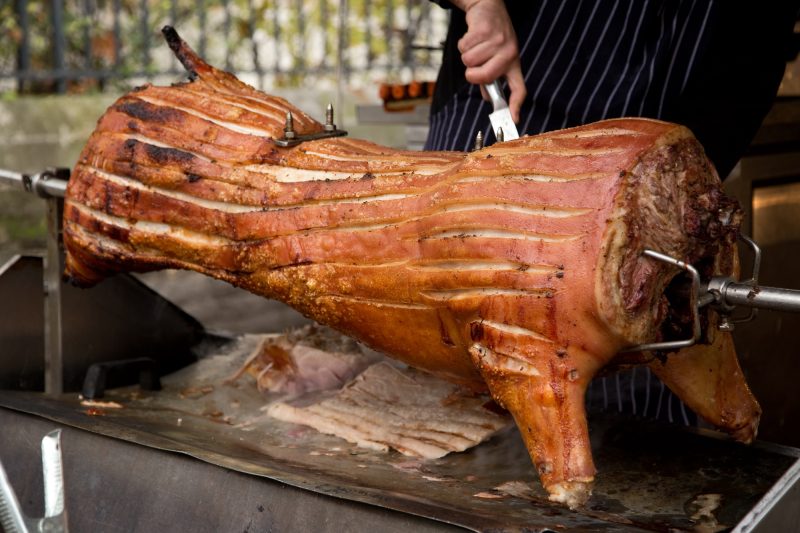 How many people do you think a whole hog can feed? 20? 30? Actually, a whole pig can easily feed 50 to 100 people and still have leftovers to take home. If you're expecting a large guest list, a hog roast is the perfect way to ensure that everyone leaves full and happy. And that's just for the pig itself–that's not even counting the numerous sides you can order to round out the meal.
Hog Roasts Aren't as Expensive as You Might Think
A hog roast might sound pricey, but it's actually one of the cheaper catering options on the market. You can typically hire a hog roasting catering company for a fraction of the price of traditional wedding catering options. A huge saving will be made by not opting for one of the sit-down dinner catering companies, and it'll make better memories.
You Can Order a Variety of Sides and Sauces
If the delicious roast pig weren't enough, you can also order a wide range of sides and sauces to go along with the meal. The sides on the menu might include salads, cold pastas, roast vegetables with apple sauce, BBQ and much more.
The Catering Company Does All the Work
One of the best things about hiring a hog roasting catering company is that the employees do all the work. They'll bring the food and supplies to the venue, roast the pig, prepare the sides, carve the meat, serve your guests, and clean up afterwards. You won't have to do a single thing–just show up and enjoy yourself.

If you're interested in hosting a hog roast at your wedding, call today. Bookings for 2021 are already filling up.