Enjoying a magnificent evening with friends should be a stress-free event. Planning such an event is not excluded from being stress-free. Whether it is a kid's, teen's, or adult's gathering, the planning process for birthday parties is simple and most definitely effective.
Gatherings for Children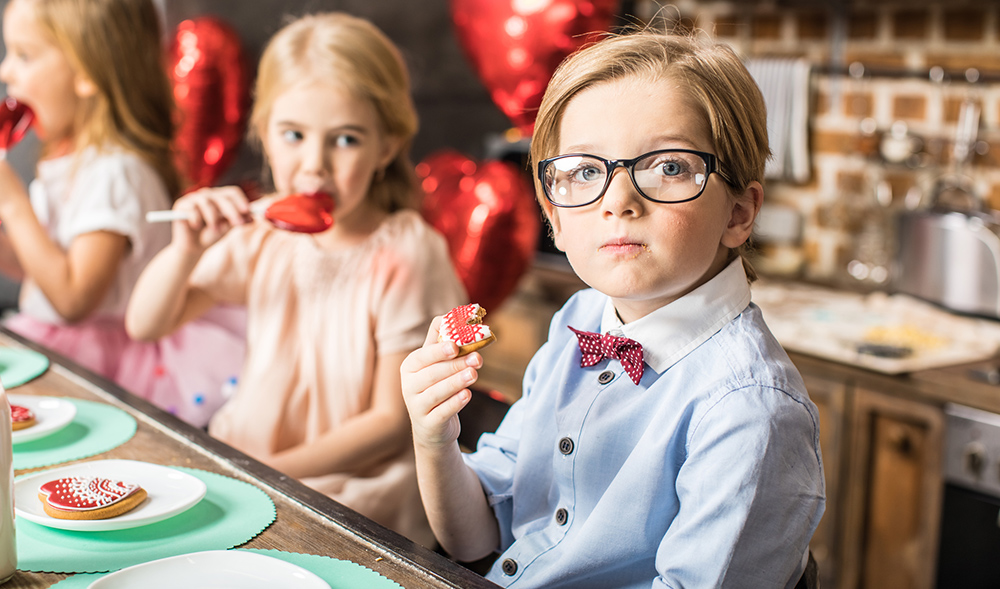 Perfect venues for a children's birthday party include places where activities are everywhere. Children tend to care less about fancy appearances and more about being in a place where energy is welcomed and used. Therefore, the best places to gather at include parks, pools, and restaurants with arcades.
As food is always welcomed to make an appearance, a children crowd favourite is often preferred over more complicated dishes. Stoned baked pizza catering is a good option which satisfies the masses and serves a variety of choices through toppings and styles in the case of necessary accommodations.
Parties for Teens
In any teen social event, atmosphere is what makes for a memorable time. Generating a good feeling in guests is done through lively and popular music, astonishing scenery, and flashing lights. For venues, a rooftop, a couple poolside tables, a fun restaurant, an amusement park or even just a dance floor and a few tables make a perfect fit for a fun time with friends.
Catering for a teen's event can come from favourite local restaurants that serve a mix of kid and adult favourites as well. These foods include pizza, Mexican style food, Asian cuisine, or any easy to eat crowd pleaser.
Soirées for Adults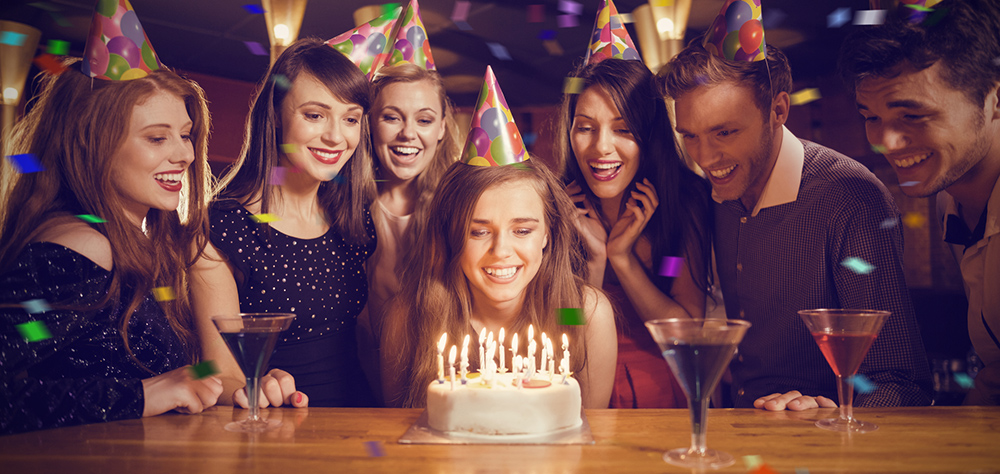 For adults, gatherings are a way to escape the daily workload. As such, they should be about having a relaxed time with good company. Depending on a host's personality, possible venues range from upscaled restaurants to nightlife attractions around a local area.
A relaxed function in one's own home can even turn into a meaningful and merry evening with close friends simply by serving the right food accompanied by tasteful alcohol and pleasant individuals. A hog roast paired with wine presents itself as a magnificent option for any adult affair.
Other options include French or Italian Cuisine along with pastries and salads to surround the main course.
Good for All
When ordering a birthday cake, sweeter flavours are easily welcomed with children and fruit flavours are followed by teens. For an adult party, black forest cake is the cherry on top.
In all events, it is best to opt for a local bakery rather than serving a grocery store bought cake as flavour always appears more intensely, making the last impression for all memorable evenings.